I really like Ezra Jack Keats stories, they are so simple and sweet.
I was really hoping for snow this month, but we have yet to receive a significant amount. Needless to say, we made do with what we were given, and had a fun week full of snowy activities.
Working hard on their S coloring page.
Okay, we did get snow. But it did not stick and accumulate into anything wonderful.
This is all the snow we have received so far this winter. I'm hoping for a big February snowstorm!
I saw this treat made somewhere, not sure where?
I decided this would be a fun treat to make, since there is a picture of a traffic light on the cover of the book and in the story.
To make, you will need...
~graham crackers - We used graham cracker snack sticks.
~Peanut Butter
~ M&M's candy
The boys had a fun time making these, as well as eating them!
For this project, I bought a bag of M&M's, and of course we needed red, green, and yellow.
Making Crystal Snowflakes.
Big D's Crystal Snowflake.
I thought this was a really neat experiment! Big D really liked dumping all the Borax into the jar, and watching the snowflake form throughout the day.
In the story Whistle for Willie there is a picture of a Traffic light, just like in The Snowy Day . The boys noticed this comparison.
For the story The Mitten we played a mitten matching game, which you can find

here.
Potato Masher Snowmen
We borrowed my mom's old potato masher, and stamped out some snowmen to dress.
Big D's snowman
Lil D's snowman.
counting snowballs(cotton balls) with tweezers.
I set up 10 bowls labeled 1 - 10. Big D had to use a tweezer to fill the bowls
with the correct amount of snowballs.
Lil D trying his hand at the tweezers.
Thanks for visiting!
I'm Linking up here...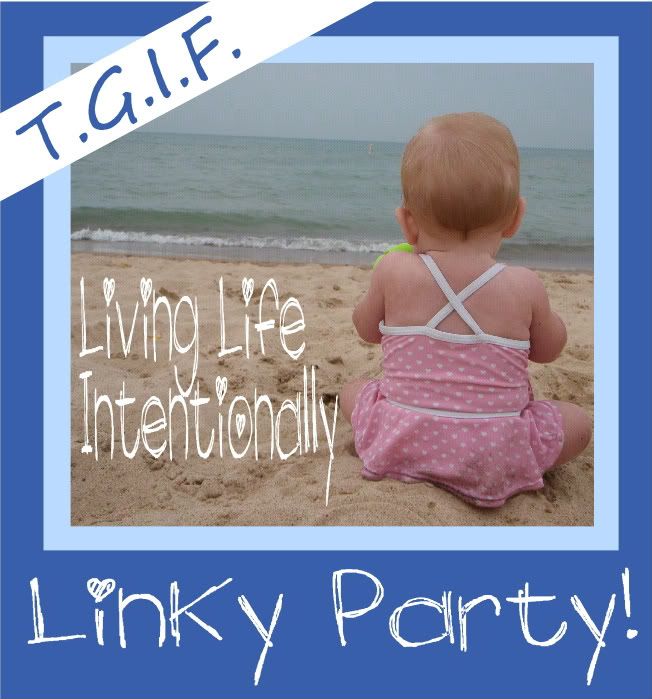 I'd love to hear from you! Leave a comment